Develop your real estate business with one of the fastest growing brands today!
Become a real estate agent with iad
Achieve financial freedom creating your own local and international business organization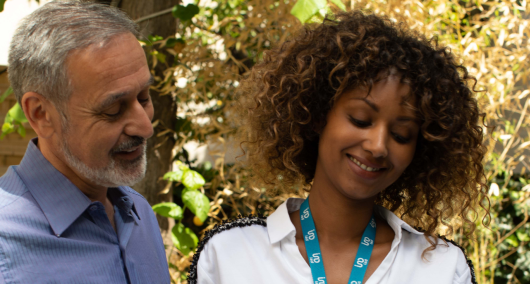 Take your career to the next level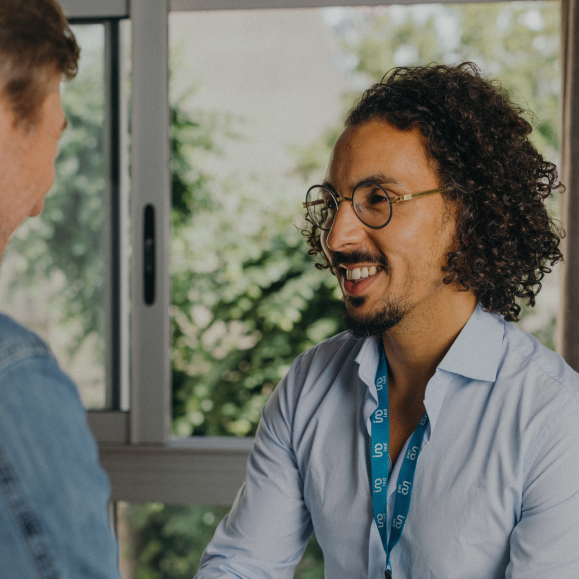 Start a new career in real estate
iad, a global player that is doing real estate a world of good
Welcome to iad Florida, the trailblazing real estate leader in the Sunshine State. We are a rapidly expanding force, riding the wave of success with over 20,000 agents across 8 countries who have chosen iad as their platform of choice. At iad Florida, we believe in a value-sharing approach that optimizes profitability and sustainability, focusing solely on core services to ensure your financial freedom. Our unique revenue-sharing model empowers agents to carve out their own legacy, providing a human-centric path to a rewarding and fulfilling career. With end-to-end support, including dedicated training, a proximity support team, and business-oriented tech tools, we are committed to creating the perfect conditions for your success in the real estate world. Join iad Florida and embark on a journey that will redefine your future in the industry.
The agent 1st brokerage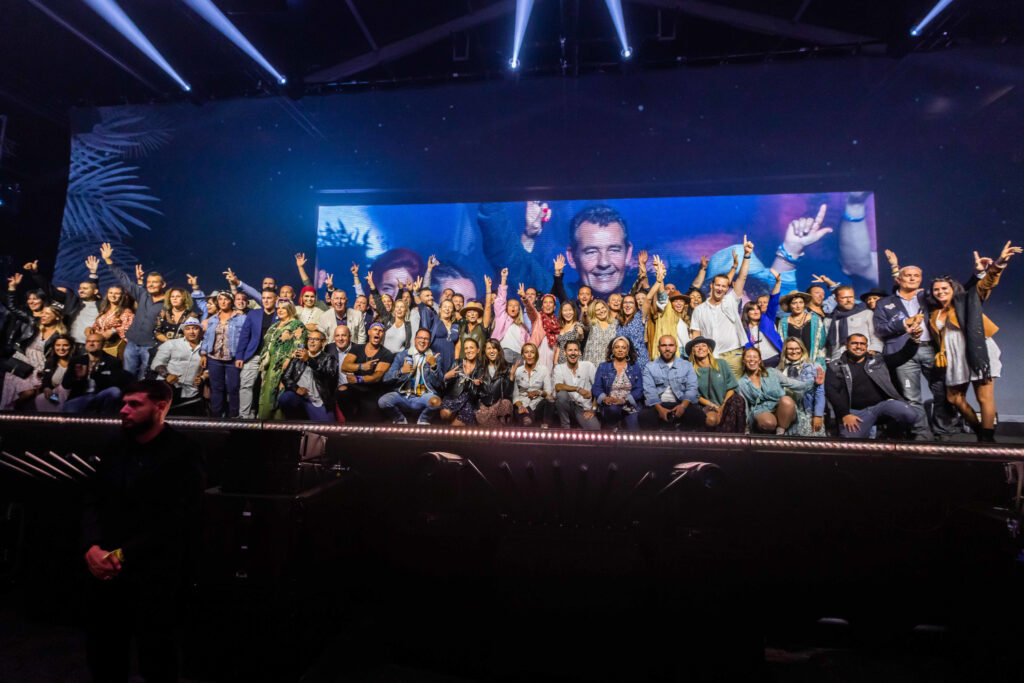 Fast-Growing-Leader
A 15-year-old tidal wave chosen by 20,000+ agents across 2 continents.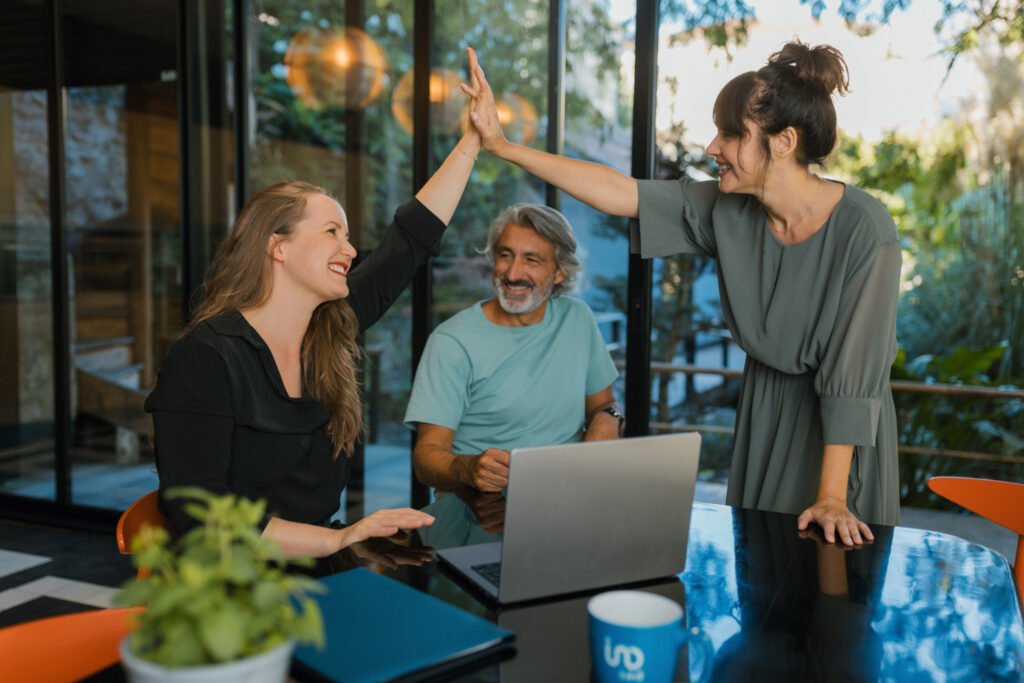 Perfect Balance
An optimal value-sharing model with a focus on core services, enabling profitability and sustainability to our agents.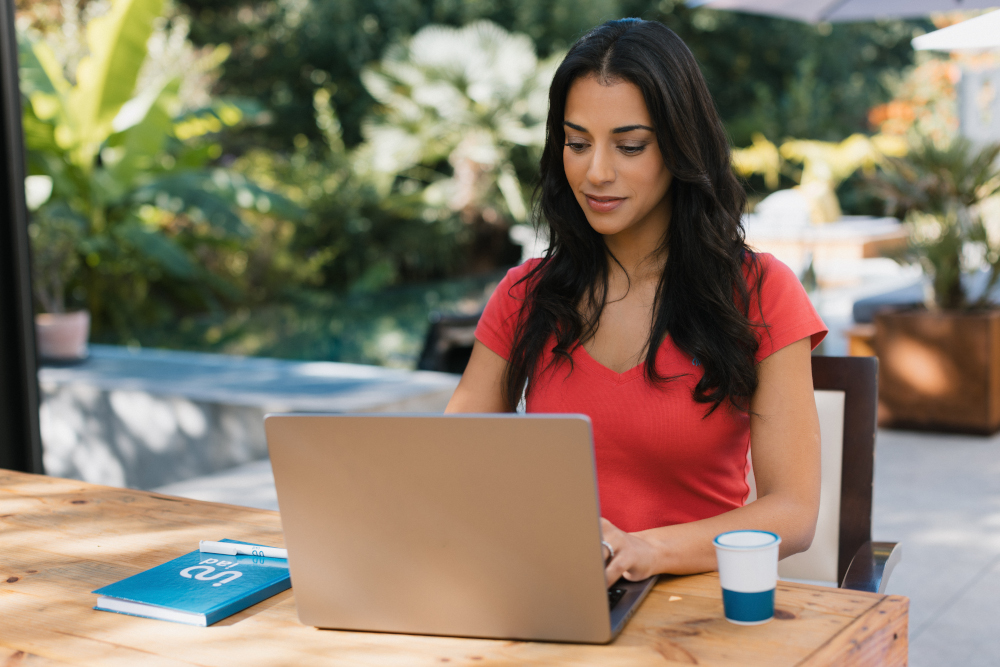 Financial Freedom
A human-centric path for a real estate agent's career thanks to the industry's most generous revenue sharing model, allowing the opportunity to build one's legacy.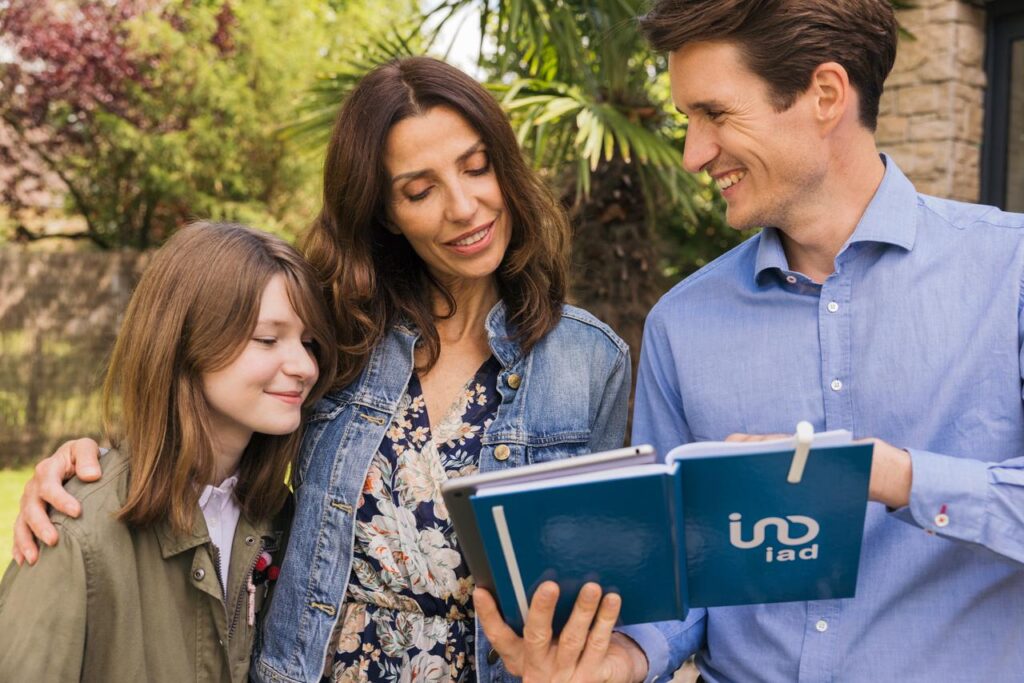 End-to-end support
Dedicated training, proximity support team, and business-oriented tools create the conditions of this success.
About iad group
8
countries : United States, France, UK, Spain, Portugal, Italy, Germany, Mexico
20,000
real estate agents in the world
15
years of experience in the real estate industry
They talk about us

Global Real Estate Giant iad Launches in Florida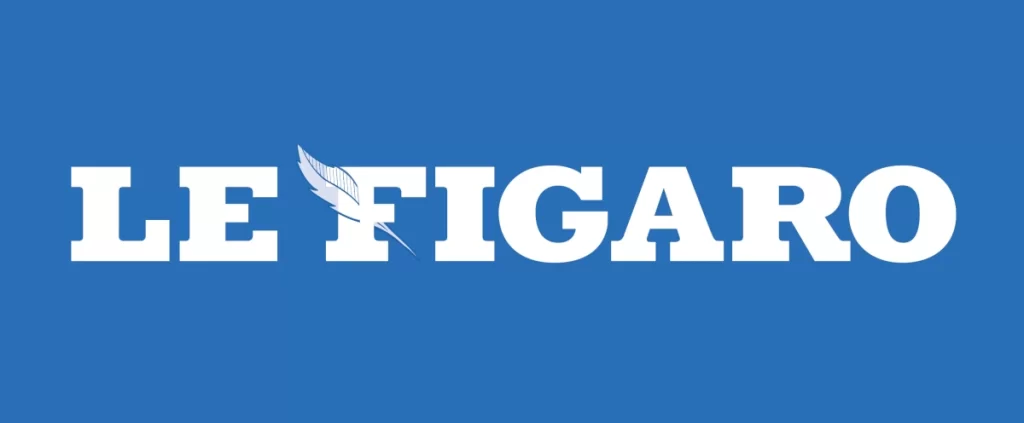 iad, a new heavyweight in the property industry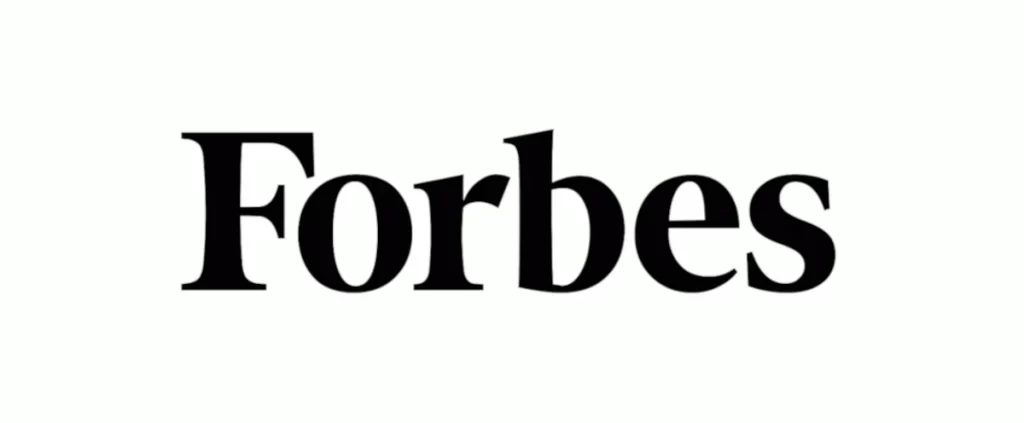 FOCUS UNICORN | iad, the property network without agencies
Frequently asked questions!
Yes, you can definitely attend one of our Business Opportunity Presentations in Florida, even if you don't have the licence yet! However, you'll need to attend a licensed Florida real estate school and pass the Florida real estate exam, before joining iad.  After joining us, you'll benefit from a comprehensive coaching and training program for new and experienced agents alike. 
Yes, each agent is supported and trained by his mentor, through all the steps of its adventure: from the daily support in the field when you start, to learning how to manage your own team in the future! Each mentor is trained in support and coaching techniques, and is incentivized based on your success!
At iad, we don't talk about salary, because you're not an employee, you're an entrepreneur. Your income is only limited to the number of homes you can sell each month. The more real estate transactions you close, the more you will earn. 
As an independant contractor, you'll be working on your own behalf, for YOUR company. It's not just a job offer, it's an opportunity to become your own boss and reach financial freedom!
You'll start your iad journey by attending an iad Presentation, and if it's a fit for your career goals, you'll be able to start immediately!
We have a hub office in Tampa, Florida, with our HQ team dedicated to our agents. But our agents can work from anywhere at any time! Some of them decide to work from home, and others work together in teams, sharing coworking spaces. 
Of course! We have a complete marketing center, where you can find designs, social media posts, flyers, emailing templates… And thanks to our comprehensive iad shop, you'll be able to personnalize business cards, sign yards, and even buy iad promotional items for your clients!