The iad Productivity Suite : exclusive tools, services and partnerships to develop your real estate business
iad Productivity Suite, the most effective tools to grow your business
No offices needed, we only spend money for what matters!
Dedicated support staff
Each iad real estate agent* is supported on a daily basis by an administrative manager employed by the headquarters.
Available from Monday to Friday from 9am to 6pm**, this manager takes care of all the administrative tasks (notably invoicing, validation of listings, payment of commissions, etc.) so that you can devote yourself fully to your activity in the field.
A complete and tailor-made training program:
To keep your skills up to date, iad recommends the following training :
E-learning: the iad online university
The online university offers a set of training modules combined with self-paced videos to help you acquire the basics and deepen your knowledge, as well as a set of area quizzes to validate what you have learned.
Face-to-face training
iad Florida's training courses will continuously get richer and a community of iad certified trainers will develop.
Best in class CRM and marketing tools, KVcore
We chose KVcore, the #1 rated real estate platform, to power our agents with the best tools to manage their leads and have access to a complete library of marketing materials (designs, emailing, social media assets, personnalized agent websites, customized marketing materials…)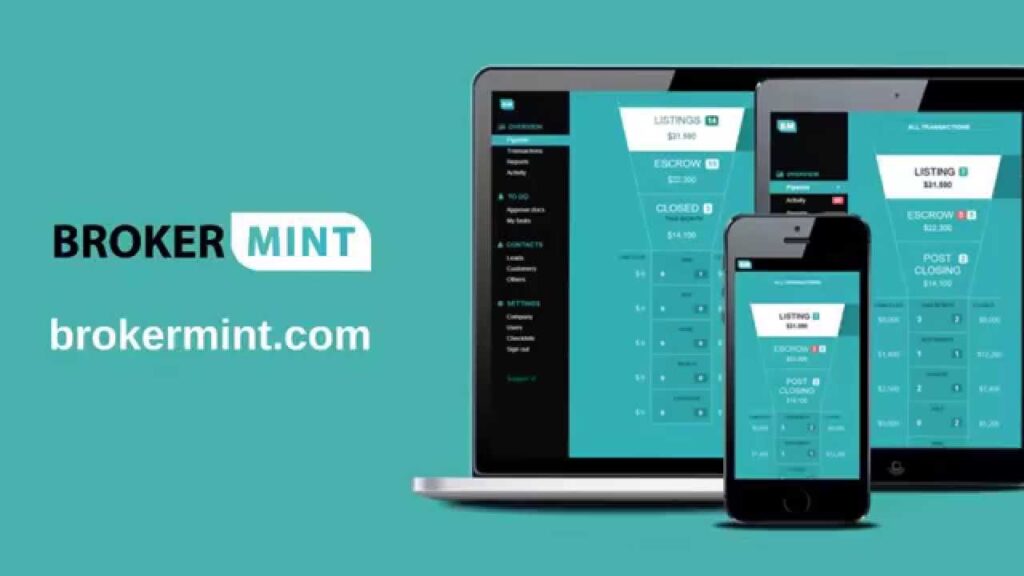 Best in class Transaction Management with Brokermint
Everything is mapped and monitored in one central hub, automatically. Bottlenecks are broken, transactions stay on track, and closings are on-time, and organized.
More questions?
Talk with an existing iad real estate agent, or attend our next Business Opportunity Presentation!
*iad FLORIDA LLC is a limited liability company organized under the laws of the State of Florida (company number L23000020737) whose principal office address is at 1200 Brickell Avenue, Suite 1960, Miami, Florida, 33131, operating as a Florida real estate brokerage company under license number CQ1067735.