Mentoring system: build your financial freedom step by step
Thanks to the mentoring system and by accompanying your mentees, you can build an international business that can be valued and sold anywhere iad operates.
Build a business that can be sold and traded in the US and internationally!
Build a real legacy
With the iad model, all agents can build a real business organization, which has an asset value and which they can transfer or gift when they wish.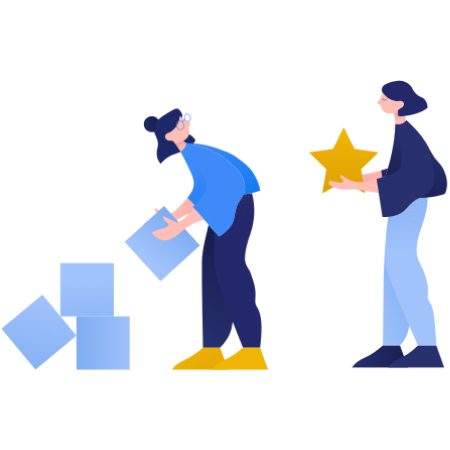 What is mentorship at iad?
iad is a community of interdependent entrepreneurs based on a collaborative model supported by mentoring. This creates a collaborative and virtuous model in which the success of some contributes to the success of others!
The goal? Make your own business grow by supporting and developing your network!
The iad collaborative model puts agents at the heart of the model.
To achieve this, you have the opportunity to mentor other agents, who you will support and train throughout their career with iad.
It's a virtuous model that allows you to grow your own business by enabling others to change their lives and succeed in the real estate market!
At iad, the success of some contributes to the success of others.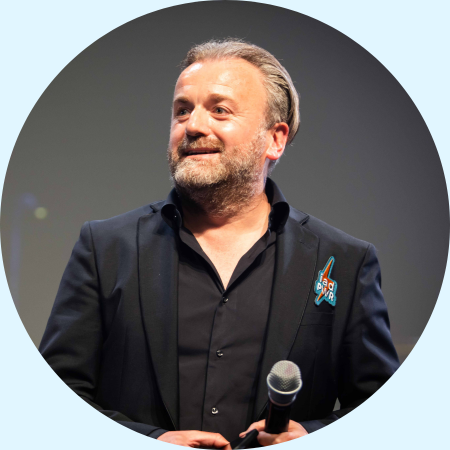 "
Don't succumb to the saying that "alone we go faster"!
If you want to speed up your development, start by taking the time you need to empower your first recruits. In the world of iad,
"Together we go faster… and further too!"
Malik BENREJDAL, co-founder of iad
Mentorship, the starting point for financial independence
As an iad real estate agent, you can build up your business organization through mentorship. 
As a mentor, you have a commitment to your mentee, that of accompanying them through their iad adventure. These mentees form your network. 
The more this network grows, the closer you are to financial independence. And best of all, you have the ability to sell your network, or buy the network of another agent, to help you reach your financial goals.
Let's take an example!
Antoine has just joined iad. He is mentored by Sophie, who will accompany him throughout his experience with iad, in addition to the iad training course.
When Antoine makes his first sale, he will receive a 69% split with iad, and Sophie will receive 7% of the commission.

After some time, and when he is sufficiently trained, Antoine will decide to build his own organization by mentoring new real estate agents who he will in turn accompany.

Antoine will therefore welcome Ava who will become his affiliate. He will accompany her, and train her in the field and when Ava makes a sale, she will receive 69% of the commission, Antoine will receive 7% and Sophie 3%.

Sophie will therefore be paid on the sales of multiple agents, going through 5 levels of her downline.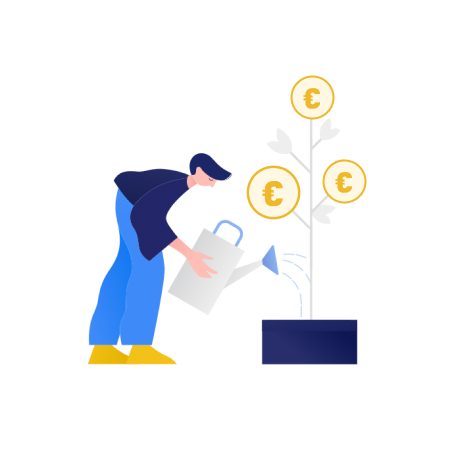 A clear, transparent model with no surprises!
All mentoring commissions are paid directly by iad and have no impact on the transaction commission received by the agent who makes the sale: everyone wins!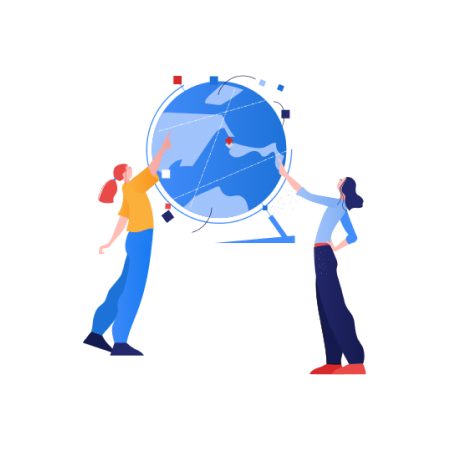 Develop your business internationally
iad is present in 8 countries (France, Spain, Italy, Germany, Portugal, Mexico, the United States and the United Kingdom)
The internationalization of the model allows iad agents to develop their network abroad. It also allows them to discover other markets and methods of working in order to more efficiently use their resources across multiple countries. This means that you will no longer be dependent on a single real estate market.
More questions?
Talk with an existing iad real estate agent, or attend our next Business Opportunity Presentation!