More than just a real estate network
Join the iad community of 20,000 independent estate agents.
Being an entrepreneur at iad means sharing much more than a job

Putting people first
At iad, we are united by the same passion: Humanity, and we rely on strong values to work in total harmony and provide an optimal level of service to the clients we accompany through one one of their biggest life decisions!

A global network
At iad, you will have the opportunity to build your business in Florida, but also internationally, by developing your team in Mexico, France, Portugal, Italy, Spain, Germany and the UK!

Exceptional events
Whether it's a question of celebrating results, uniting agents or training your team; iad events are always a must !
Our 8 key values
Professionalism
Our aim is to provide a high level of service to our clients
Trust
It is the basis of the "iad ecosystem"
Humility
Every member of the organisation, regardless of their qualifications, must remain humble and approachable
Unity
We are all part of the iad family, a family where everyone acts for, and with, each other
Courage
For all those who have changed their lives with iad and go beyond themselves every day
Wisdom
We always put dialogue before conflict
Loyalty
We all act together in the interest of the agents, and the agents for the success of the network
Sharing
We believe in sharing skills and knowledge to build our success together
Join a worldwide real estate network with European roots
70% European, 30% American… but this is just the beginning!
iad is one of the fastest-growing real estate brand, extending successfully over the last 15 years with 20,000 agents worldwide.
The iad events, a time for sharing within the network.
To encourage collaboration, unite agents and celebrate the results, several events are organized each year :
The National Convention
The CAP management
The iad Building
These gatherings are real moments of sharing and celebrations much anticipated by the iadians!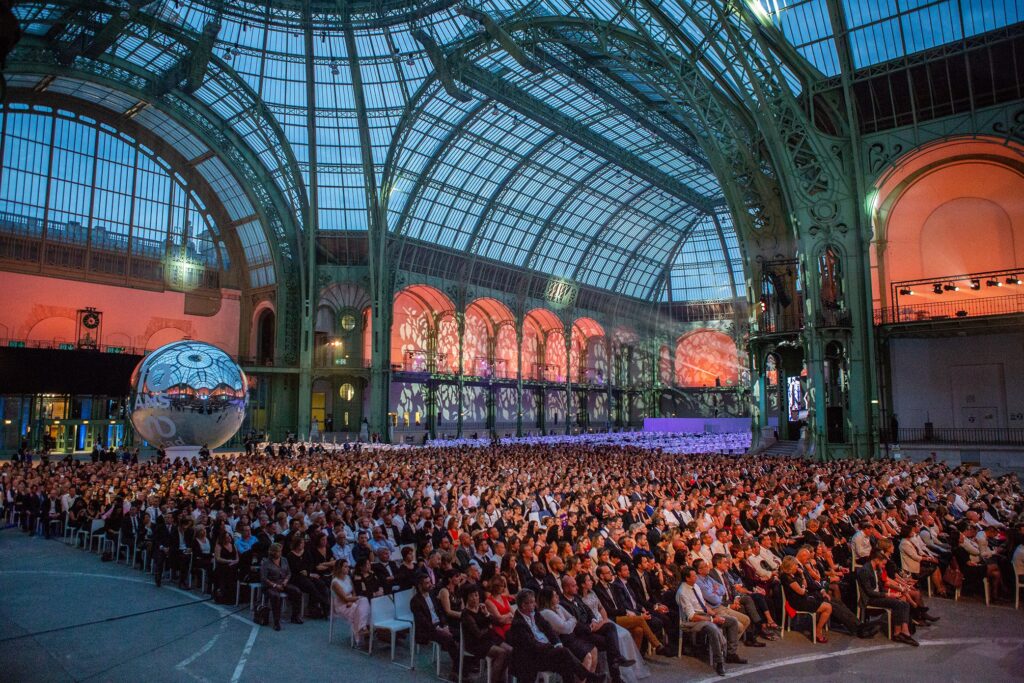 Join a strong international community
A look back on the latest events organized by iad network
iad World Challenge 2023 in South Africa
Convention "Fabulous Festival" at Disney 2022
iad World Challenge 2021 in Dubaï
More questions?
Talk with an existing iad real estate agent, or attend our next Business Opportunity Presentation!
*iad FLORIDA LLC is a limited liability company organized under the laws of the State of Florida (company number L23000020737) whose principal office address is at 1200 Brickell Avenue, Suite 1960, Miami, Florida, 33131, operating as a Florida real estate brokerage company under license number CQ1067735.