An experienced agent? Take your career to the next level and reach financial freedom
Change your life and develop your own business organization
Take your career to the next level

Up to 100% including production and network revenues.

Create your own local and international business organization through mentoring and coaching.

About the activity of real estate consultant
Create a real business with a built in exit strategy : your commercial organization is a sellable asset.

iad enables everyone to reach financial freedom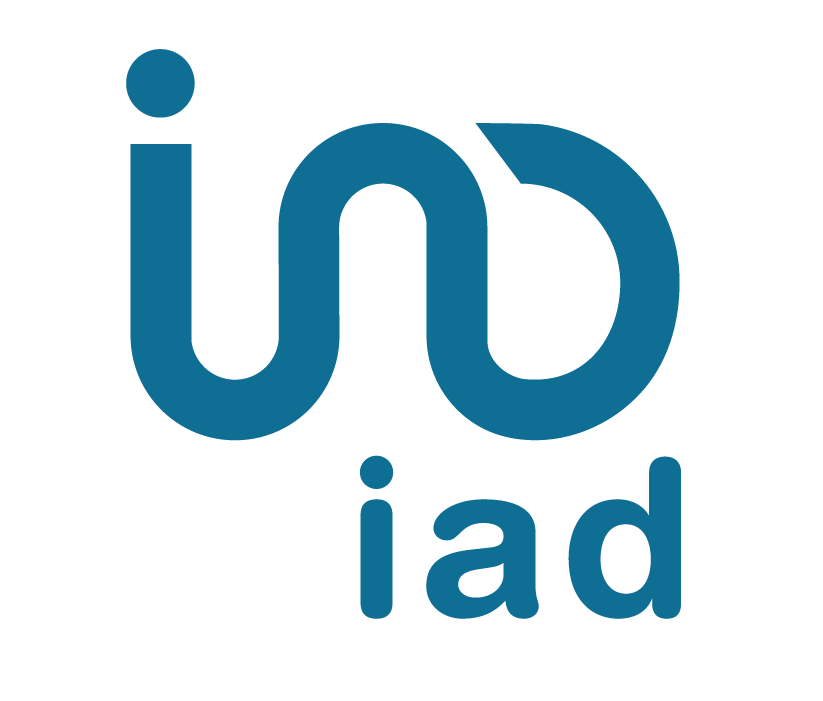 iad is the only real estate network allowing you to create your own local business with a global network, and reach financial freedom, with a unique collaborative model.

By continuing your career with iad, you will be joining a strong global community, empowered by digital tools, so that you can start building your legacy.
Join a worldwide real estate network with European roots
We cover the entire State of Florida, but this is just the beginning!
iad is one of the fastest growing real estate brands, covering 8 countries and having 20,000 agents worldwide.
---
Join iad to boost your real estate career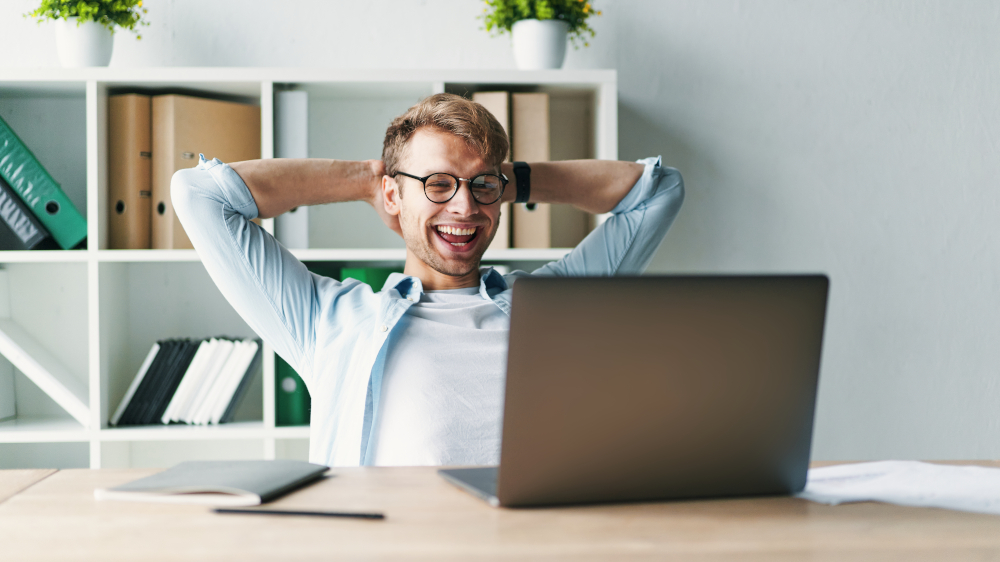 Financial Independence: from 81% to 100%(1) of the commission for the agent network
iad Florida provides the chance to everyone to achieve financial freedom and encourage each agent to develop their own organization. 
The revenue sharing model will depend on your revenue and your business organization. This would enable you to plan for retirement and build a secure future for when you get out of production.
Grow at your own pace
You are able to decide when you want to evolve and how (become manager or trainer, develop your activity on an international level, specialize in luxury…). The limits are the ones you set for yourself!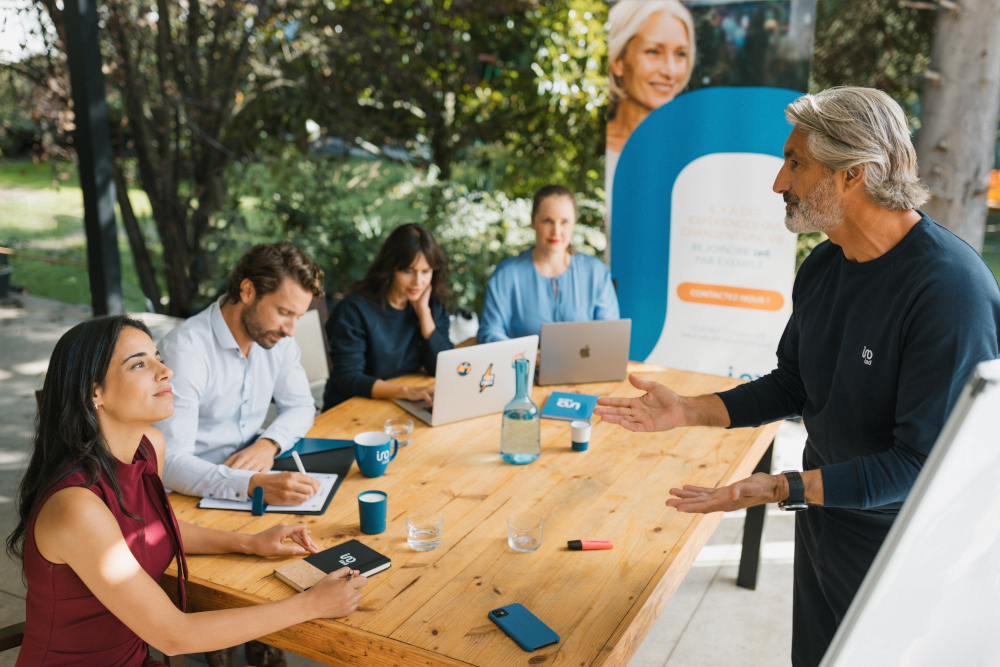 Industry-leading training program
Keep learning, progressing and stay ahead of the competition with iad Florida's world-class training programs, which empower you with the knowledge and skills needed to excel in the dynamic real estate market.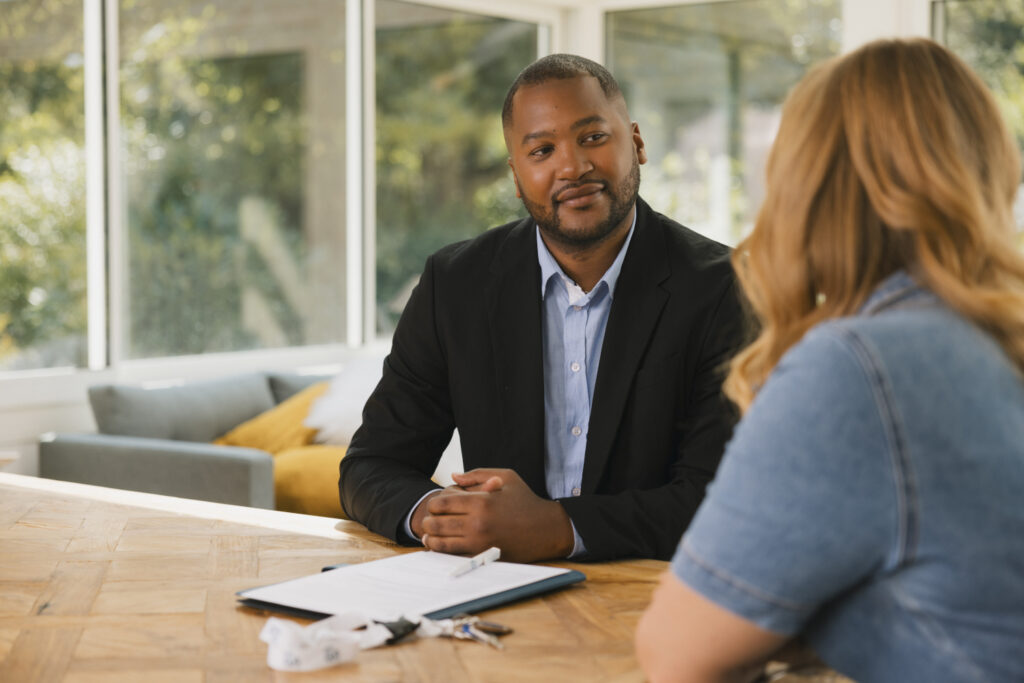 Agent Support
We prioritize agent support, ensuring that you have the necessary tools, resources, and assistance to enhance your productivity and achieve your goals.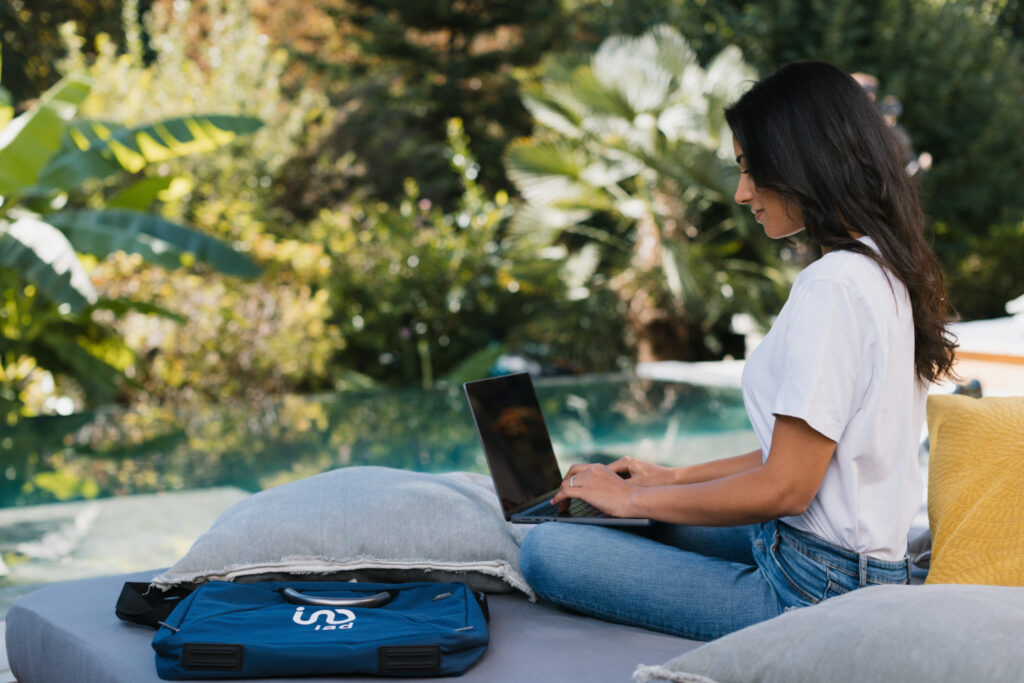 Unlimited growth
With iad Florida, there are no limits or constraints on your potential for growth. You can expand your business and achieve success without being restricted by traditional boundaries.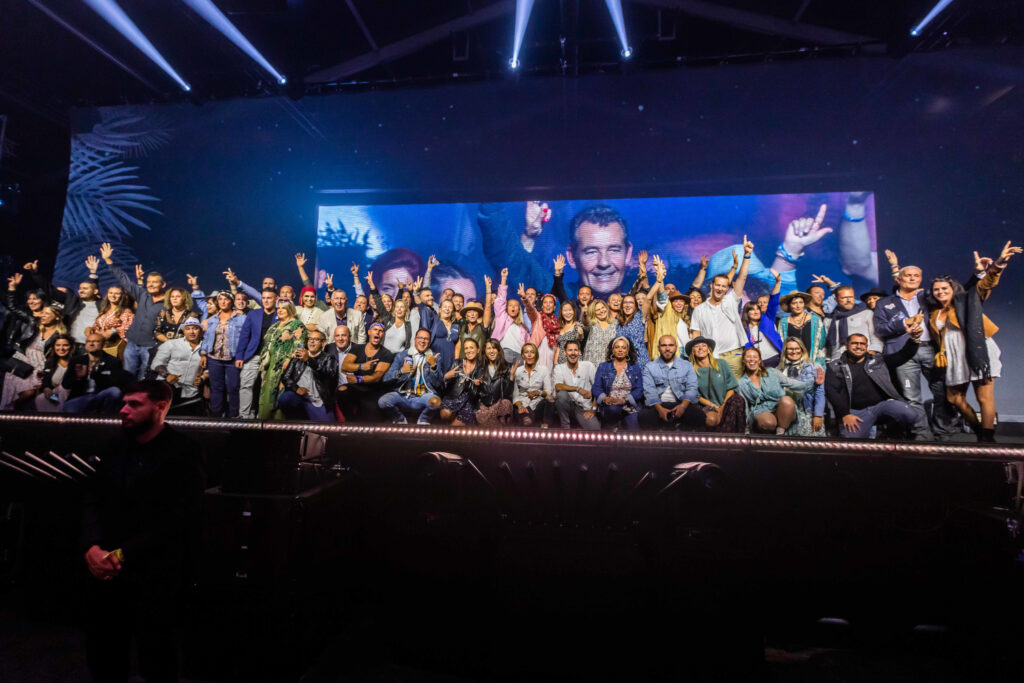 Independent but never alone
You are part of a comprehensive community. Each agent is supported at each step of their adventure by a whole team: a mentor, a marketing team, a business manager and the international community of 20,000 iad agents.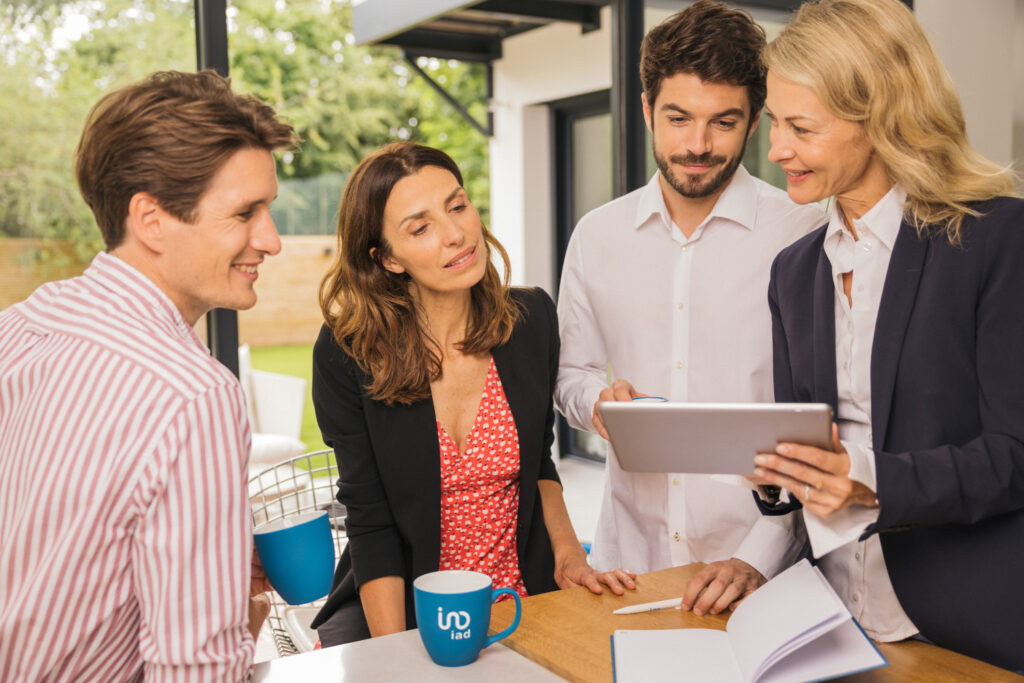 Exit Strategy
We value your peace of mind, offering an exit strategy for when the time comes to step back from your real estate endeavors, ensuring a smooth transition to retirement with a secure future.
iad Productivity Suite, the most effective tools to develop your business
No offices needed, we only spend money on what matters!
Get started in 3 steps only
Step 1/3
Meet an agent to learn more about iad
Step 2/3
Join us
Step 3/3
Start your training course and launch your business
Frequently asked questions!
Yes, you can definitely attend one of our Business Opportunity Presentations in Florida, even if you don't have the licence yet! However, you'll need to attend a licensed Florida real estate school and pass the Florida real estate exam, before joining iad.  After joining us, you'll benefit from a comprehensive coaching and training program for new and experienced agents alike. 
Yes, each agent is supported and trained by his mentor, through all the steps of its adventure: from the daily support in the field when you start, to learning how to manage your own team in the future! Each mentor is trained in support and coaching techniques, and is incentivized based on your success!
At iad, we don't talk about salary, because you're not an employee, you're an entrepreneur. Your income is only limited to the number of homes you can sell each month. The more real estate transactions you close, the more you will earn. 
As an independant contractor, you'll be working on your own behalf, for YOUR company. It's not just a job offer, it's an opportunity to become your own boss and reach financial freedom!
You'll start your iad journey by attending an iad Presentation, and if it's a fit for your career goals, you'll be able to start immediately!
We have a hub office in Tampa, Florida, with our HQ team dedicated to our agents. But our agents can work from anywhere at any time! Some of them decide to work from home, and others work together in teams, sharing coworking spaces. 
Of course! We have a complete marketing center, where you can find designs, social media posts, flyers, emailing templates… And thanks to our comprehensive iad shop, you'll be able to personalize business cards, sign yards, and even buy iad promotional items for your clients!
1 . Agent's commissions includes both individual real estate production and mentoring income from their organization. Each case varies based on individual production and involvement.