Income to match your involvement!
To enhance your real estate career development and allow you to achieve wealth creation, iad offers three sources of revenue.
3 sources of income to achieve
your financial freedom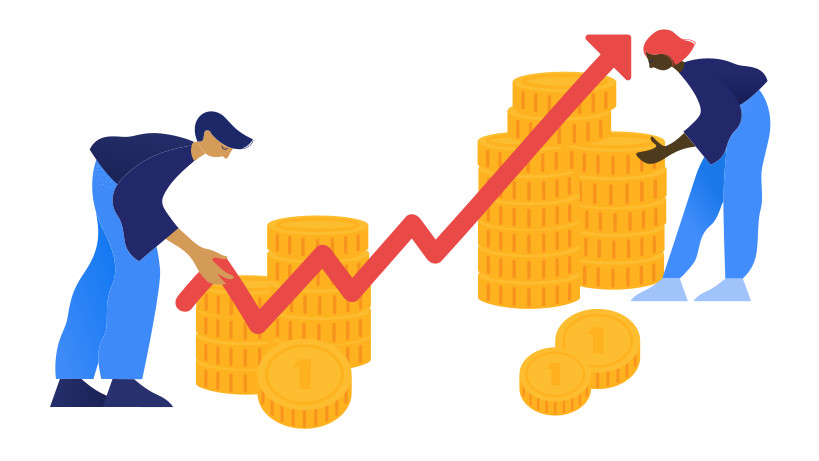 1. Keep your money: from 81% to 100%(1) of the commission for the agent network
Our mission is to help everyone achieve financial freedom and to encourage each agent to develop their own organization. The revenue sharing model will depend on your revenue and your involvement in growing your business organization.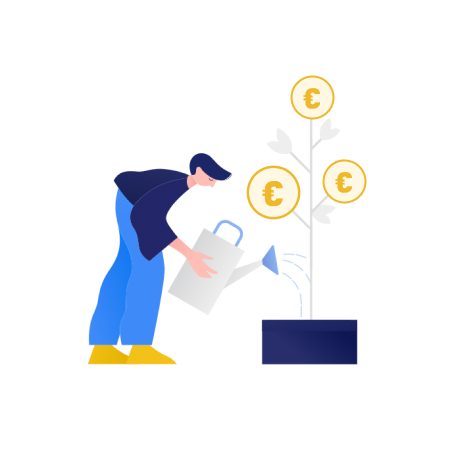 2. Organization Revenue on 5 levels
You have the opportunity to develop your organization through our unique mentoring and revenue sharing program. An organization is made up of mentees that you coach and support in developing their skills and how to be a professional real estate agent. Your role as a mentor is to show them the path to success. When a transaction closes through one of your mentees, you will receive a percentage of the commission through to 5 levels downline. An example is given on the Mentoring System page of this website.
3. Income from business referrals
With one of the largest European agent counts, iad is uniquely positioned to send a significant amount of referrals to the United States. You'll enjoy networking with agents from France, Spain, Italy and other countries that have a vested interest in helping you grow your business.
Frequently asked questions!
Yes, you can definitely attend one of our Business Opportunity Presentations in Florida, even if you don't have the licence yet! However, you'll need to attend a licensed Florida real estate school and pass the Florida real estate exam, before joining iad.  After joining us, you'll benefit from a comprehensive coaching and training program for new and experienced agents alike. 
Yes, each agent is supported and trained by his mentor, through all the steps of its adventure: from the daily support in the field when you start, to learning how to manage your own team in the future! Each mentor is trained in support and coaching techniques, and is incentivized based on your success!
At iad, we don't talk about salary, because you're not an employee, you're an entrepreneur.  Your income is only limited to the number of homes you can sell each month. The more real estate transactions you close, the more you will earn. 
As an independant contractor,  you'll be working on your own behalf, for YOUR company. It's not just a job offer, it's an opportunity to become your own boss and reach financial freedom!
You'll start your iad journey by attending an iad Presentation, and if it's a fit for your career goals, you'll be able to start immediately!
We have a hub office in Tampa, Florida, with our HQ team dedicated to our agents. But our agents can work from anywhere at any time! Some of them decide to work from home, and others work together in teams, sharing coworking spaces. 
Of course! We have a complete marketing center, where you can find designs, social media posts, flyers, emailing templates… And thanks to our comprehensive iad shop, you'll be able to personnalize business cards, sign yards, and even buy iad promotional items for your clients!
More questions?
Talk with an existing iad real estate agent, or attend our next Business Opportunity Presentation!
1 . Agent's commissions includes both individual real estate production and mentoring income from their organization. Each case varies based on individual production and involvement.